We love to create software products
We are technoprenuers with combined experience over 30 years of "full stack" knowledge – UX, UI, Agile Development, Project Management, Software Design, Software Development and Quality Testing. We love and embrace technology, strongly believe in leveraging technology to improve and build better lives.  We are on a mission to help businesses go digital by building innovative products, automation, custom enterprise systems and mobile apps in a smarter way using Artificial Intelligence.
Extensive Experience in Software Development
The co-founders have more than 30 years of combined experience in software product and enterprise system development.
---
Proven Track Record of Project Delivery
We use different methodologies to deliver projects – waterfall model, Scrum, rapid prototype development to meet your needs, budget and timeline.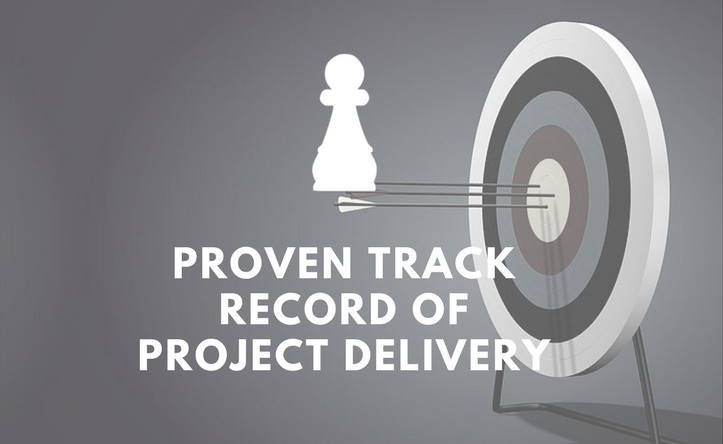 ---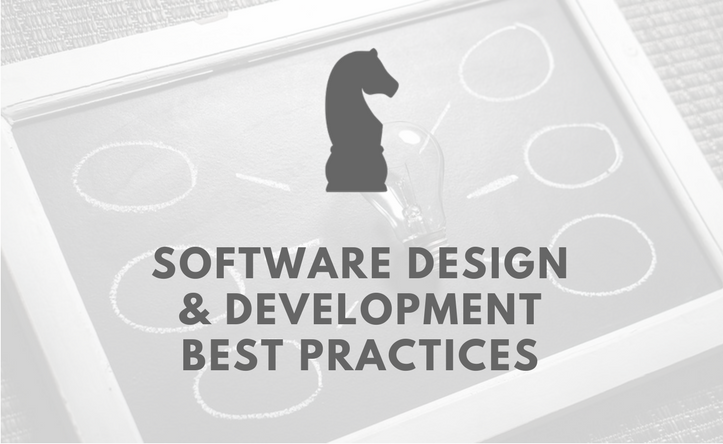 Software Design & Development Best Practices
In the world of enterprise software, businesses are concerned with security, scalability, high availability, etc. We have the experience to design and develop your system to meet these needs.
---
Expertise in Wide Range of Web & Mobile Technologies
We have extensive experiences in various technologies. As such, we are able to select and use the most suitable stack of technologies to build your system so that you can go to market in the shortest possible time.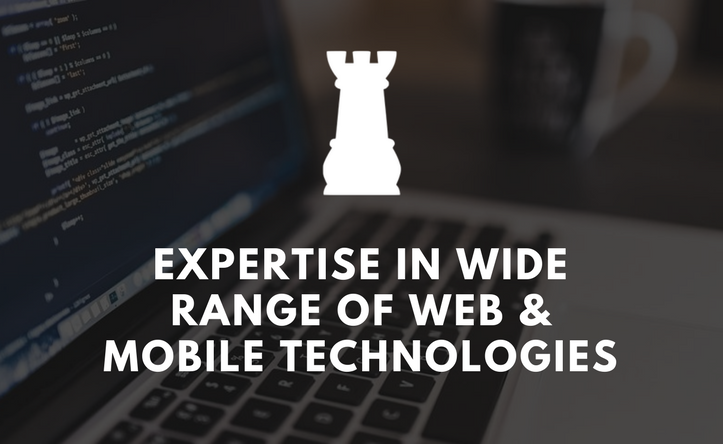 Each of us is born special. We respect one and other, our individual culture and thinking. Together, we leverage our individual strength to form an extraordinary team that seek to challenge ourselves to excel in the work we do.
Team work let us go further and achieve the impossible. We work together to go far and beyond what we can imagine.
Responsible and Accountable for all our deliverables and our obligations to our customers and everyone in our organization.